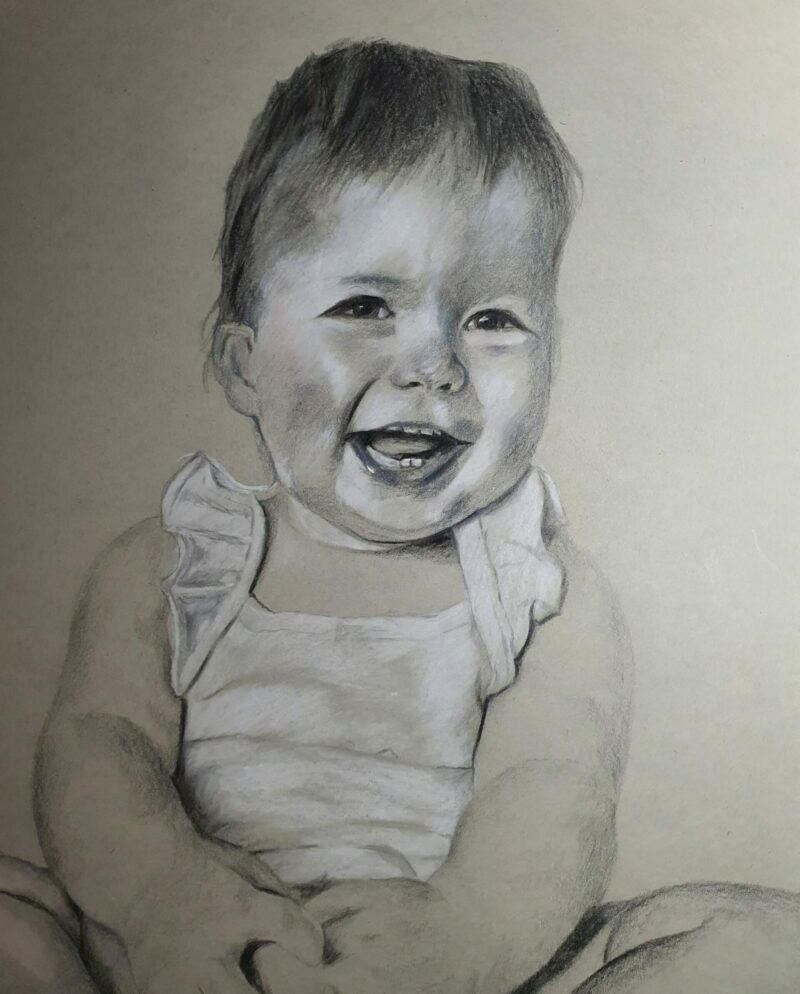 Experience the extraordinary by commissioning a custom portrait artwork – a masterpiece meticulously crafted to reflect your unique vision and preferences.
My commissioned artworks go beyond mere paintings; they are a collaborative journey between you and me, where your ideas and emotions come to life on as am artwork created just for you. 
Whether you desire a lifelike portrait capturing the essence of a loved one, a breathtaking landscape inspired by your favorite place, or an abstract creation mirroring your innermost feelings, I'm here to transform your vision into a captivating reality. 
Commissioning a piece ensures you're an integral part of the creative process. Embark on your artistic journey with me today and witness your imagination vividly portrayed on canvas. Commission your masterpiece now, and let your unique artwork story start…